"Enjoyed the surroundings and glamping for a few days. Location is great and great place to relax. Thanks Henrike! " - Ravi
"Super little place! Nice hospitality, well cared for, created with love. "Sometimes you just suddenly find the perfect spot." - Pascal
Welcome to our holiday resort 'De Drômegaard, in the Betuwe.
The Betuwe is the area in Holland where the fruittrees are. It's also called the fruitgarden of Holland. In the coming years we hope to 'allow a breath of fresh air' to permeate De Drômegaard. In other words: we are going to make it a nice and pleasant place to stay. And you are very welcome in our (tiny) houses with veranda, the cosy familyhouses or the sturdy Drômecamper. Enjoy the lovely outdoor living at our place!
Our groupaccommodation/familiehouses are not suitable for youth groups under the age of 25!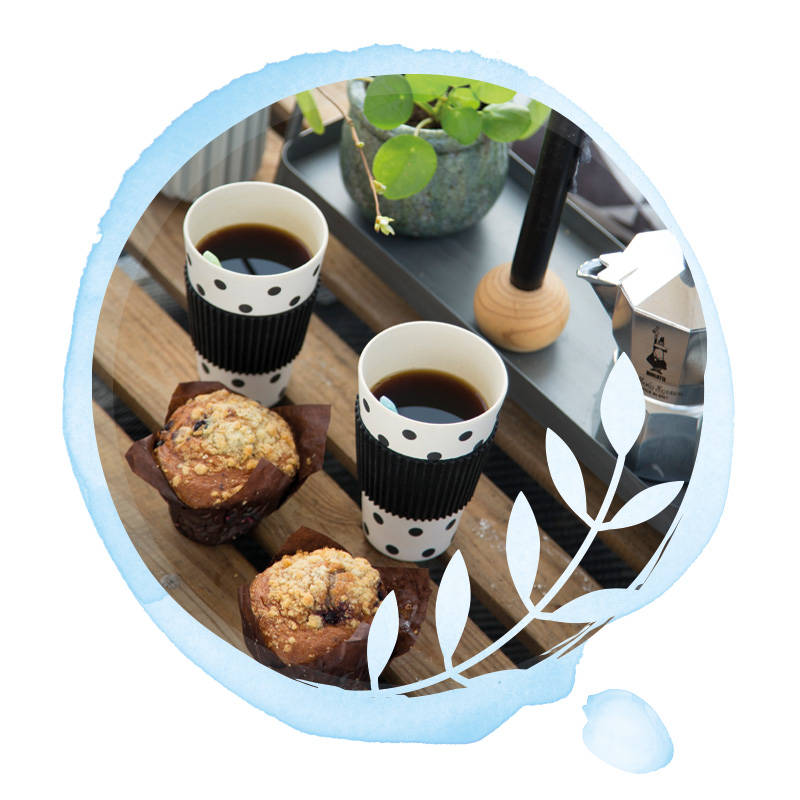 De Drômegaard
Our holiday resort is of small scale and that's what we like! We love it to make a chat with you so now and then and to play the game jeu de boules. Of course that cannot lack on a resort with such a French name. The Drôme is a French department where we are fond of. We feel very relaxed there and we hope that you, as guests, will feel the same in De Drômegaard.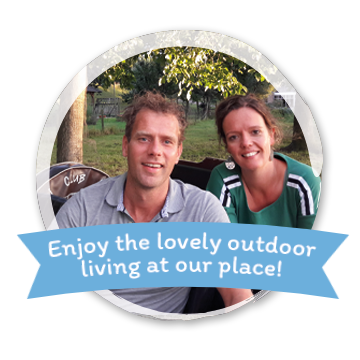 What else can you expect on our resort?
De Drômelounge and terrace, in front of the group accommodation. This area is communal for all the guests of the resort. There are some tables with games. There is a lounge-area and a wood stove for the chilly days. Feel free to use this!
Het Drômewinkeltje (winkeltje means 'little shop'), a little thrift store to buy a souvenir or just look around. There is stuff and paper to make it a nice present.
There are bikes and steps for the little ones.
Sand box and swing set.
De Drômelounge and terrace

Het Drômewinkeltje

There are bikes and steps for the little ones

Sand box and swing set